Map can offer a one stop solution to clients by utilizing our extensive supplier network to source any equipment they require which is outside our owned fleet or geographical area.
Our fleet is purchased from brand leaders such as Kubota, JCB, Thwaites and Bomag, which ensures reliability and dealer support.
We operate a large fleet of commercial vehicles ranging from small to larger vans, pick up trucks, crew cabs. Again these are purchased from brand leaders such as Ford, Mercedes, Nissan and Vauxhall.
The hire fleet is supported by our experienced hire and workshop teams. Excellent product knowledge and a passion for doing the right thing enables us to build very good working relationships with our clients.
Having a Skilled and Experienced Workforce is our biggest asset. Our Team are all very experienced with the majority being with the company for over 10 years. Customers can trust our hire desk to deliver the equipment they require.
We are committed to investing in our people and equipment to stay at the forefront of innovation and environmental legislation. We continuously upgrade our machinery and provide training opportunities for our employees, we ensure that we can deliver efficient innovative solutions to our customers.
To achieve efficiency our clients need to trust that we can deliver reliable, modern and efficient equipment that has a support network it can rely on.
Prioritising customer service and satisfaction has built our long-term relationships with our clients. Regular reviews of "what we do" and "how we do it" ensures that we remain aligned with the needs of their business.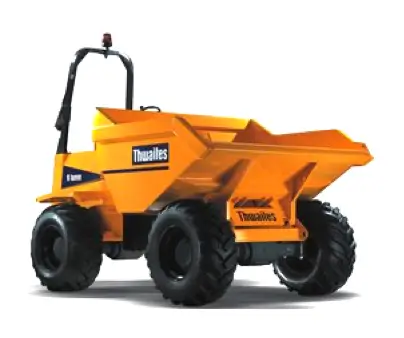 Dumpers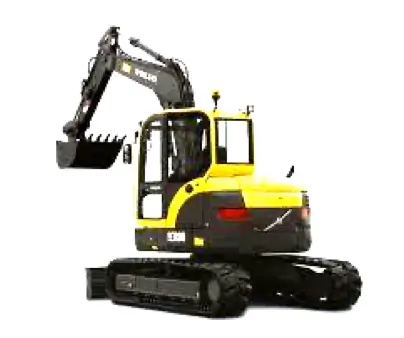 Excavators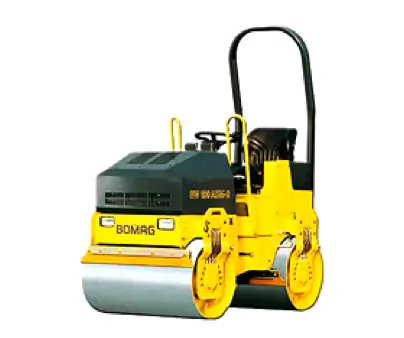 Rollers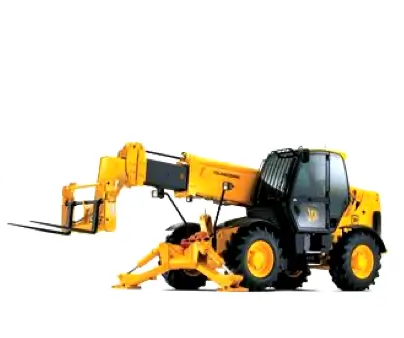 Telehandlers